Introducing Material Now and Material Pro en Español!
August 10, 2022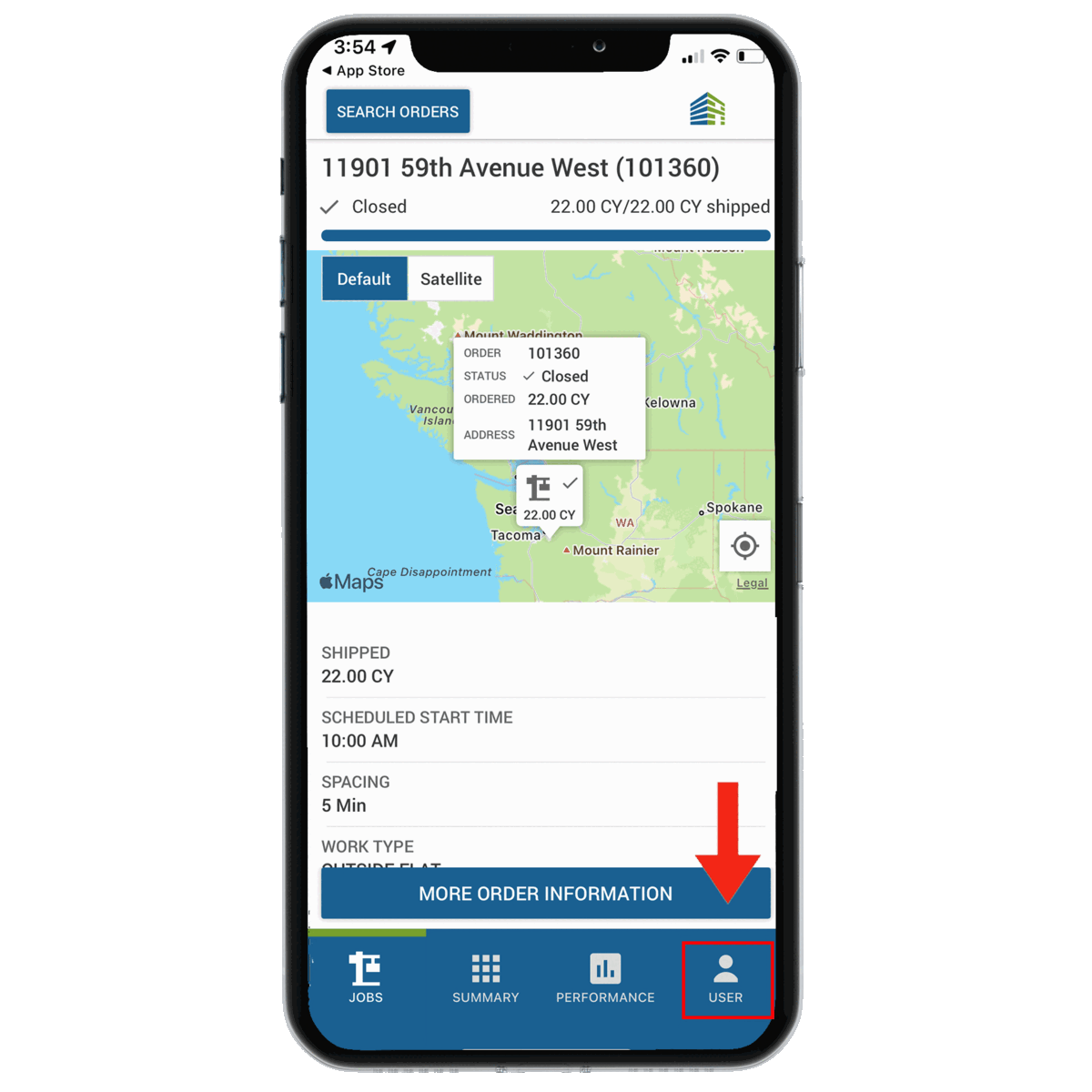 Our mobile apps for ready-mix concrete & bulk materials are now available in Spanish.
BCMI's Material Pro & Material Now apps place all your data at your fingertips to manage customer accounts and orders, dispatch materials, and monitor loads – from the plant to the job site. Native Spanish speakers now have easier access to these robust tools.