Embracing Industry-First Thinking: Our Integration Partnerships
At BCMI, we take pride in pioneering industry-first thinking. With this in mind we have formed strategic partnerships with fellow industry players, united by a common goal – to empower concrete producers like you. These partnerships are the cornerstone of our commitment to provide you with cutting-edge solutions.
Citizens of the Industry: Your Trusted Collaborators
We believe in collaborating with the true citizens of the concrete industry. By joining forces with industry-leading platforms and experts, we're shaping the future of concrete production. Our integration partnerships are designed to amplify your capabilities, simplify operations, and enhance your competitive edge.
These integration partnerships don't just stop at innovation; they open the doors to an all-encompassing cloud-based suite. BCMI's commitment to industry-first thinking and collaboration allows us to offer you a comprehensive range of cloud-based solutions.
OUR PARTNERS INCLUDE:
Dispatching
Truck Tracking
Qc (Quality Control)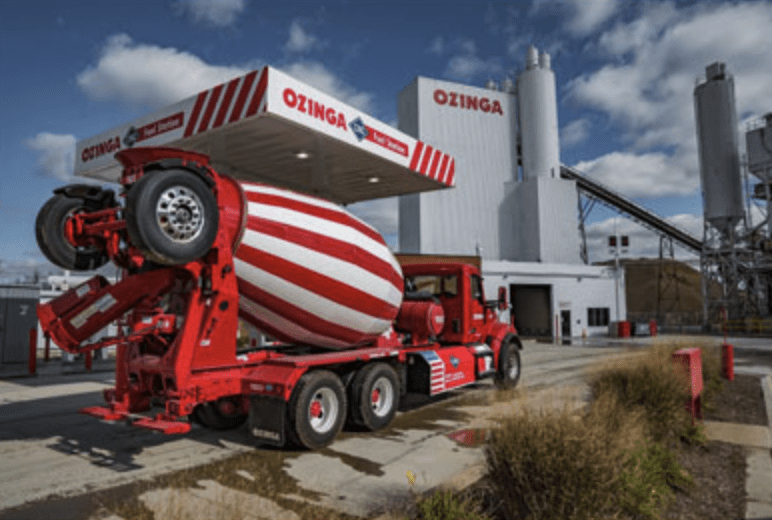 Erp (Enterprise Resource Planning):
Payment Processing
Eticketing Dot Integration
Eld And Fleet Maintenance
Fleet Dash Cam Solutions
Sales And Business Management
In-Transit Concrete Management
Optimization